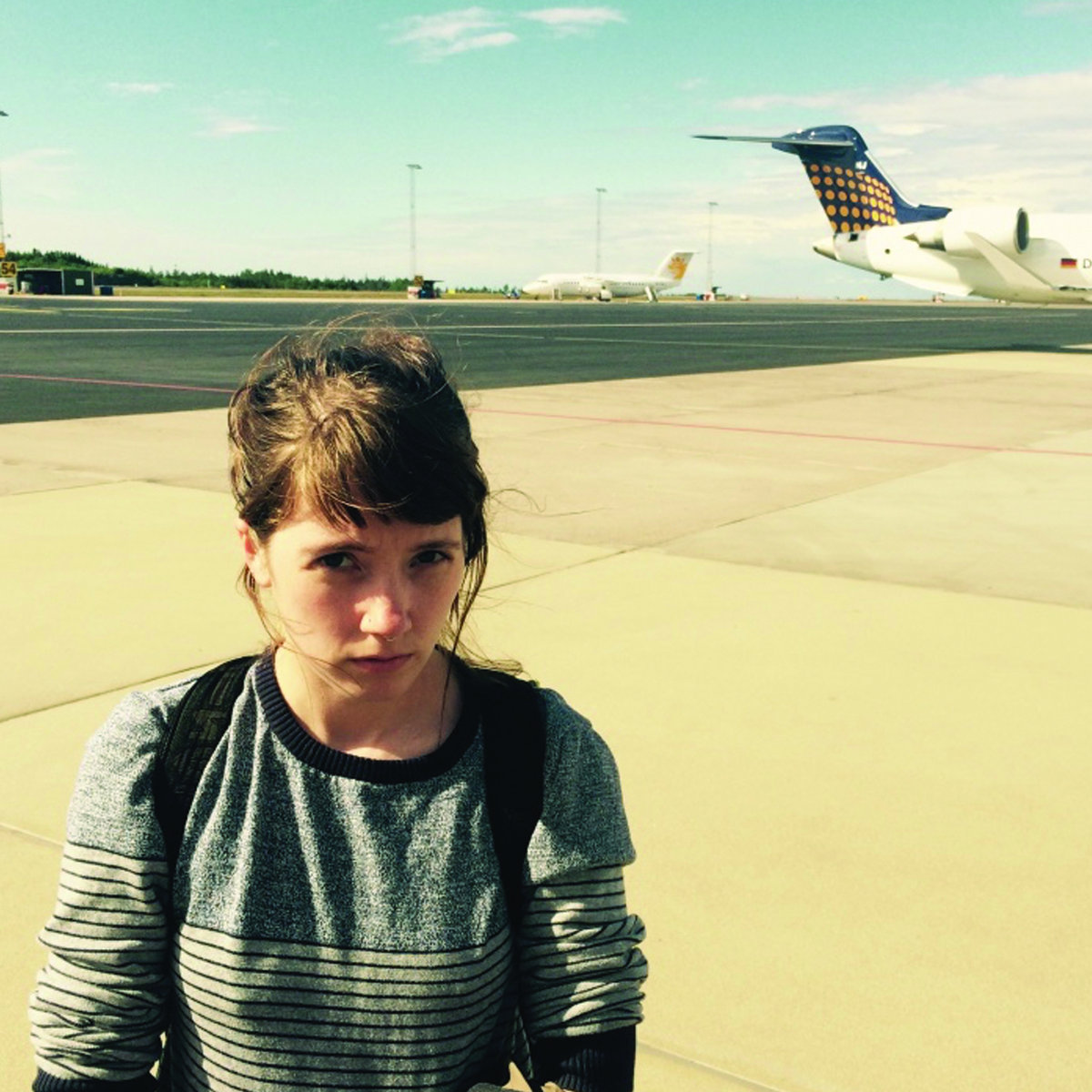 Album sorti le 1er juillet 2016 chez
Dirtnap Records
Formé en 2012 et originaire du nord-est de l'Angleterre,
Martha
a tout d'un groupe emo-punk. Leur premier album
Courting Strong,
sorti en 2014, proposait déjà des morceaux mordants à base d'un sympathique mélange d'énergie punk et de mélodies pop. Malgré une relative légèreté de style, les réalisations de
Martha
ne manquent pas de profondeur.
Leur nouvel album se veut tout autant engagé que leurs précédents opus. Il y est question de défense des minorités "hors-normes" (queer, vegan...) et d'hommage à d'importantes figures anarchistes avec un morceau à la gloire d'
Emma Goldman
.
Blisters In The Pit Of My Heart
n'a rien perdu de la fraicheur du groupe avec toutes les imperfections qui en font le charme. Un album un peu inégal dont l'écoute n'est pas déplaisante.
Site Officiel
|
Facebook
|
Twitter