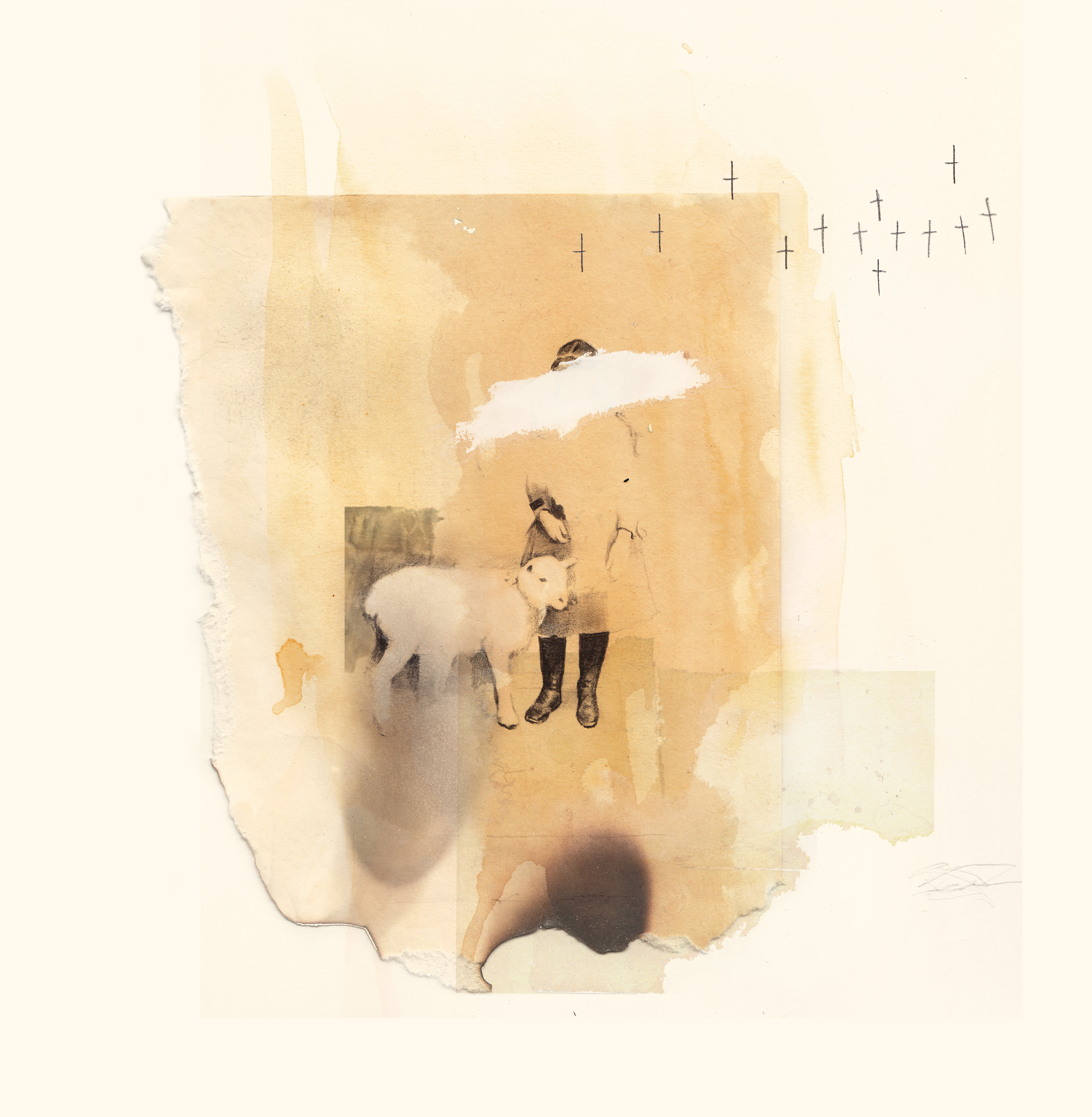 sorti le 12 octobre 2010 chez
Denovali Records
Les membres de
Her Name Is Calla
sont originaires de Leicester, la formation existe depuis 2004. En 2007 la sortie en copies limitées de deux 7" assez remarquables marque les esprits. D'ailleurs, l'un de ces deux morceaux fleuves, "Condor And River", se trouve être la pièce maîtresse de
The Quiet Lamb
.
Her Name Is Call
, comme tous les groupes de post-rock ou affiliés, joue des atmosphères planantes et des ruptures violentes rompant ainsi la quiétude ambiante dans laquelle l'auditeur se pose pendant de longues (interminables parfois) minutes. Sur la durée, il n'est pas aisé d'entrer et d'apprécier à sa juste valeur
The Quiet Lamb
. A moins d'être un dingue de ce style musical, le décrochage nous guette et peut surprendre à chaque instant. Tout comme ces illustres références, que ce soit du côté de
GY!BE
(
Godspeed You! Black Emperor
) voire
iLiKETRAiNS
(filiation moins évidente à mon goût), pour apprécier l'envolée épique de chacune des pistes il est nécessaire de s'y plonger intensément et régulièrement. Ce qui n'est pas toujours évident quand celles-ci avoisinent les 8 minutes (jusqu'aux 17 minutes de "Condor And River"). Alors, comme avec des groupes comme
A Silver Mt. Zion
, on finit par s'attacher surtout à quelques morceaux sur lesquels on revient régulièrement sans forcément réécouter l'album dans son intégralité.